November 20, 2018
Gold Investment Tips for Beginners
Becoming an investor is not an easy walk in the park. However, just like any normal baby, it is frequent attempts to make a step that eventually leads to a walk. Therefore, ordinarily, anyone can become a gold trader. However, to avoid common pitfalls that beset many, expert advice from those who have walked the path is essential.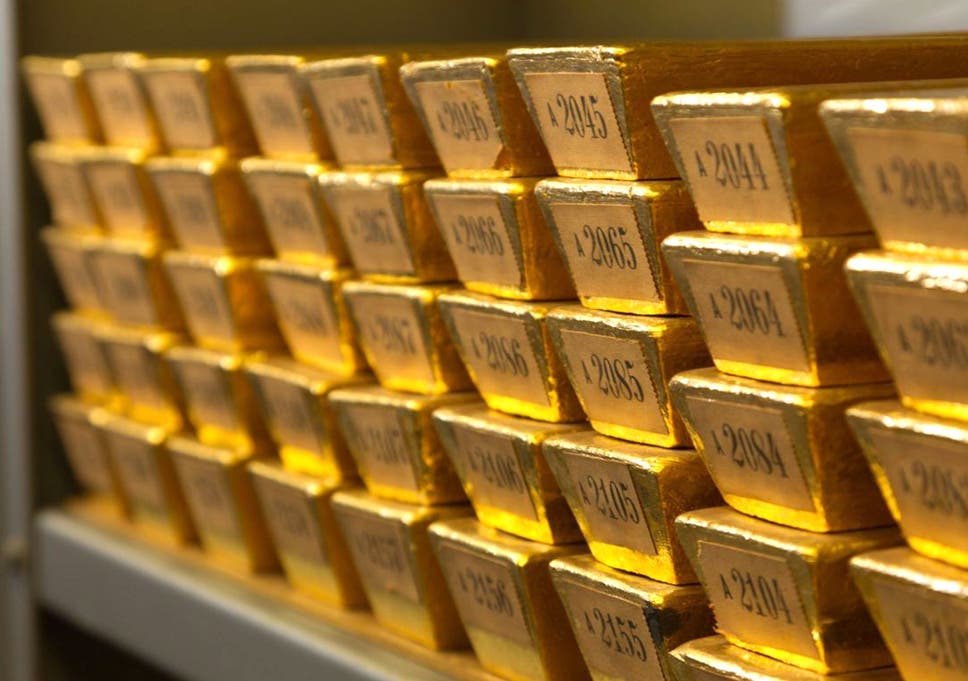 The following are important gold investment tips for beginners;
1.Get to understand why you are investing in gold
2.Invest in gold when need arises
3.Balance your investment portfolio
4.Seek professional advice
5.Keep track of the performance of your preferred investment option
Get to understand why you are investing in gold
There are thousands of investment options available in the market. Gold is just one of them. Why would you like to invest in gold? The following are some of the common reasons that drive people to invest in gold;
Universality

– Gold is universally recognized as a standard measure of value. Therefore, you can easily store your wealth in gold form and be able to convert it into any currency that you desire.

Stability

– Gold, being a rare and precious metal, hardly fluctuates to extremes and is always on an upward trend.

Safety

– Gold, as a measure and store of value, hardly depreciates unlike most international currencies and many other investments.
Invest in gold when need arise
Investment in gold should not be an impulse affair but a well-planned and determined affair as gold is expensive and unlike other securities, it has high handling risks. Furthermore, its disposal is not as fluid as cash and cash equivalents. Therefore, it is important to determine whether you are a short-term investor or a long-term investor. Investing in gold is suitable for long-term investors as opposed to short-term investors.
Balance your investment portfolio
Like any other investment, you should remember the saying"never put all your eggs into one basket"! Therefore, it is extremely prudent to spread your investment to minimize risks of total failure. As a rule of thumb, it is generally recommended that you put between10% and 30% of your investment in gold and spread the rest to other investments.
Seek professional advice
When it comes to the sheer number of investors who have been conned, nothing matches the number of investors who have been conned in gold business. Therefore, no matter how sweet or urgent the deal seems, be patient and prudent enough to seek professional advice. You can easily get advice from reputable gold dealers in your market. However, for unbiased and professional advice, seek the expert advice of treasury consultants.
Following the above tips, you can successfully make profit in the gold investment market.
Posted by: goldinvestmentreview at 06:01 AM | No Comments | Add Comment
Post contains 450 words, total size 4 kb.
12kb generated in CPU 0.02, elapsed 0.0288 seconds.
35 queries taking 0.0205 seconds, 48 records returned.
Powered by Minx 1.1.6c-pink.